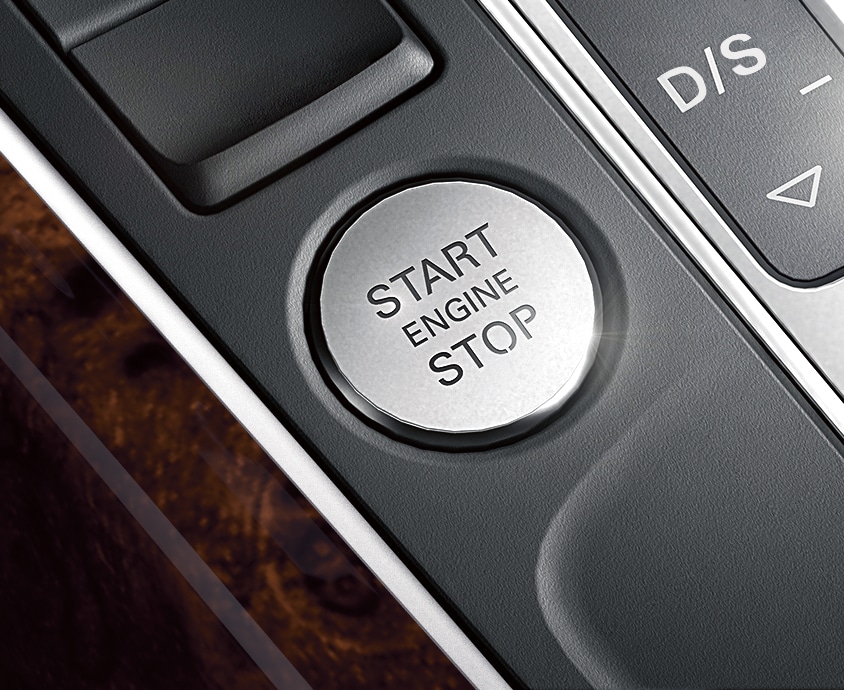 ​
Houston Audi drivers looking for an equally fuel-efficient and powerful sedan to take on regular commutes and road-trips with ease will soon see a dramatic evolution in Audi's approach to a sustainable vision. The upcoming 2020 Audi A8 TFSI e is paving new ground when it comes to hybrid performance, with a design emphasizing luxury and a turbo-powered engine for maximum performance.
To experience the latest Audi innovations, stop by Audi West Houston. Our dealership is located just 15 minutes from Katy Mills Mall, in the heart of the Energy Corridor. Our dedicated sales team is ready to help find your next Audi A8 today! Visit our Houston Audi dealer for a first-hand look at our diverse new Audi lineup.
Hybrid Performance Redefined
The upcoming 2020 Audi A8 TFSI e blends Audi's usual standard of luxury with an advanced hybrid drivetrain that expands your range and enhances performance. The A8 TFSI comes with a 3.0-liter, turbocharged V6 engine which pairs with an electric motor. This combination provides up to 443-horsepower and 516 pounds-feet of torque, making the new model one of the most powerful sedans out there.
Acceleration is improved with the forthcoming A8 TFSI e. Hybrid components ensure drivers can get from 0-60 mph in just 4.9 seconds. This is an improvement of almost a full second over standard A8 models.
The 2020 Audi A8 TFSI e's lithium-ion battery pack complements the engine and powers the electric motor. Paddle shifters enable drivers to reserve electric-driving and switch between drive modes with ease.
Visit our team at Audi West Houston today for a closer look at our diverse selection of new Audi models. As one of the leading Audi dealers in Houston, we hold ourselves to a high standard when it comes to our customer service and vehicle availability. Visit us today and start exploring our options!