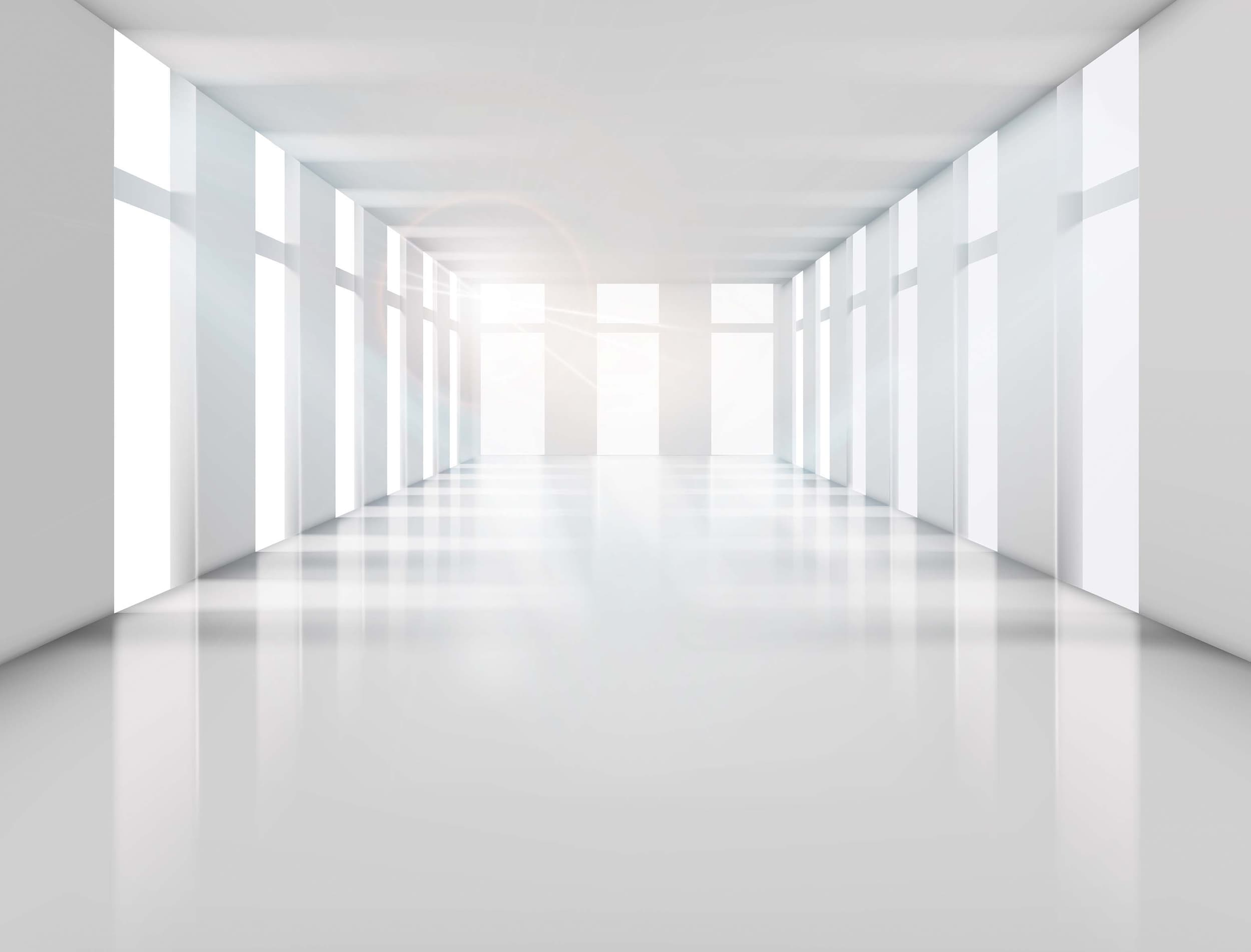 ​
The all-new 2020 Audi A4 features a prominent exterior re-tool that highlights the luxury and high performance the model has to offer. As a compact sedan, the 2020 model offers unparalleled interior space. With a stylish and sporty exterior upgrade that seamlessly flows with technological integration and high-level performance, you cannot go wrong with this best-selling Audi sedan. Audi West Houston is excited to be introducing the 2020 A4 to our stellar new Audi lineup.
Top-Tier Technology
Driver-assist systems, mobile connectivity, and safety features are all essential components of the technological upgrades the 2020 Audi A4 presents. 2020 Audi models come equipped with an all-new infotainment system which functions twice as fast as the previous system. Touchscreen accessibility is enhanced, as well as Audi-connect services. These services provide drivers with user-friendly mobile compatibility and an easy-to-navigate display. Staying connected on the go has never been easier.
Performing to Your Peak Potential
The 2020 Audi A4 comes with a 2.0-liter TFSI engine with 248 horsepower and 273 lb-ft of torque. This level of power is unmatched when it comes to sedans available on the market today. With available quattro all-wheel-drive, the 2020 A4 cannot be beat on the open road.
Audi West Houston: One Stop for Anything Audi in 2020
If you are in the market for new Audi cars and Suvs in Houston, Audi West Houston is your number one option. Situated on the southbound side of I-10, right between Park Row and Highway 6, our team at Audi West Houston is excited to help you find your new Audi A4 today! Stop by for a closer look at what we have to offer.