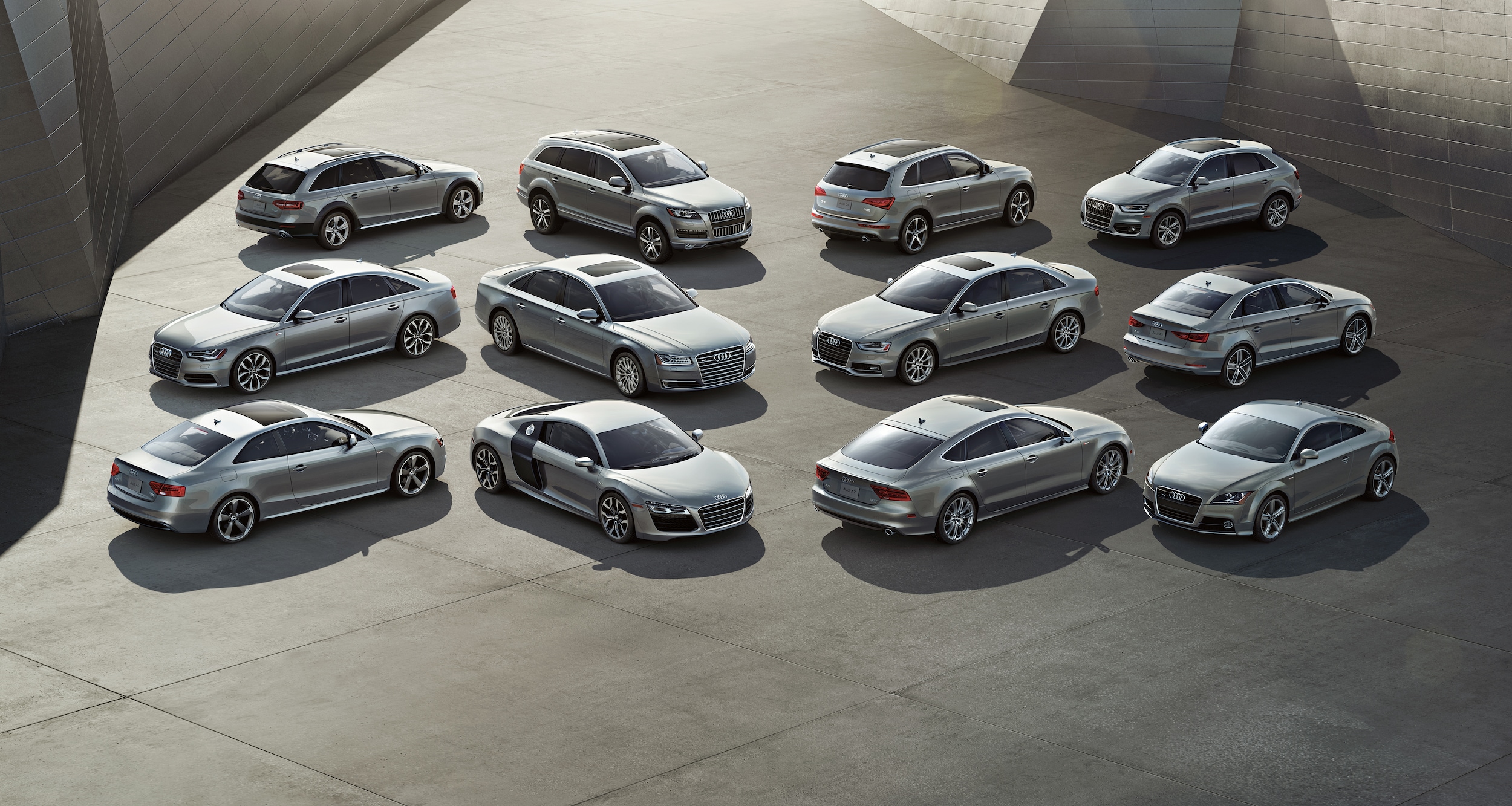 Sonic dealerships are working together to ensure the safety and security of our customers during uncertain times. From free pickup/delivery service to our full virtual showroom, Audi West Houston is making it easy for our clients to receive no-contact service from the comfort of their homes. Located in the heart of the Energy Corridor, just 15 minutes from Memorial City Mall, Audi West Houston is a staple for Audi drivers in the city. Our team is committed to protecting your health. Contact us today or visit our website for more information on what steps we are taking.
Virtual Audi Showroom
Our entire new inventory is available to browse through our website. Using our online shopping system, you can easily value your trade-in, estimate monthly payments, and explore our inventory to find the best Audi model to fit your Houston lifestyle without visiting our dealership. Our sales team is always standing by to help if you have questions on buying a car online, and we look forward to working with you.
Free Pickup and Delivery on All Purchases
From our sales team to our Audi service center, we are currently offering free pickup and delivery on all new purchases or auto service appointments. Through our website, you can schedule a time that works best for you, and our team will be in touch to discuss specifics. For more information on our pickup and delivery process, we encourage you to reach out at any time.
Safe Audi Maintenance and Repairs
Our service technicians are employing clinically-proven sanitization protocol while working with all our clients during this unprecedented time. We recognize the necessity of occasional repairs and regular auto maintenance as part of the car-owning experience, and we are here to ensure you are safe. Your vehicle will be thoroughly sanitized as part of every service appointment. Contact our service center today for an in-depth run-through of our Audi service with vehicle sanitization.